Treatments
We offer a range of medications to help with erectile dysfunction.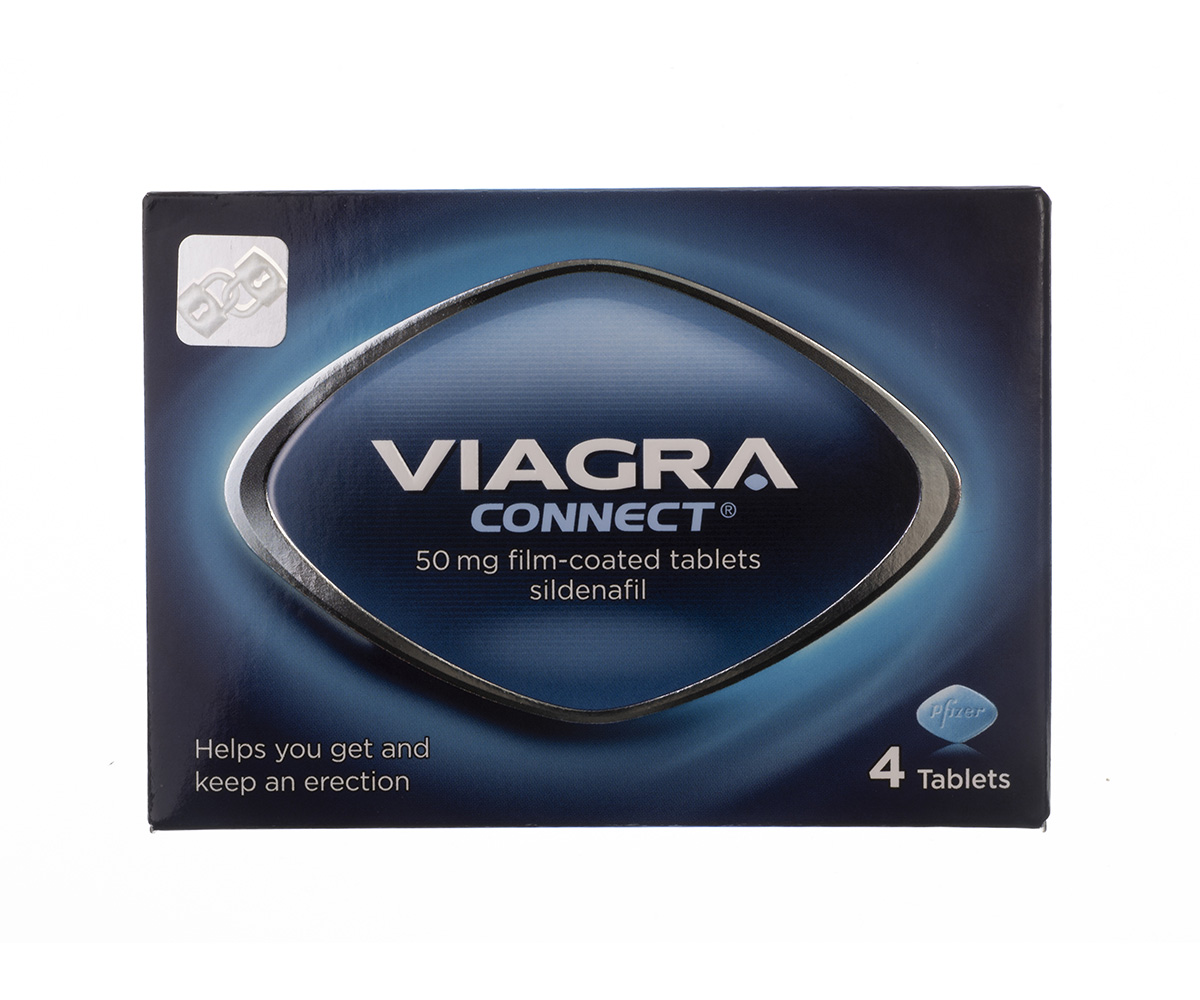 Prices starting from
£17.99
An over the counter brand of Viagra available through our online prescription service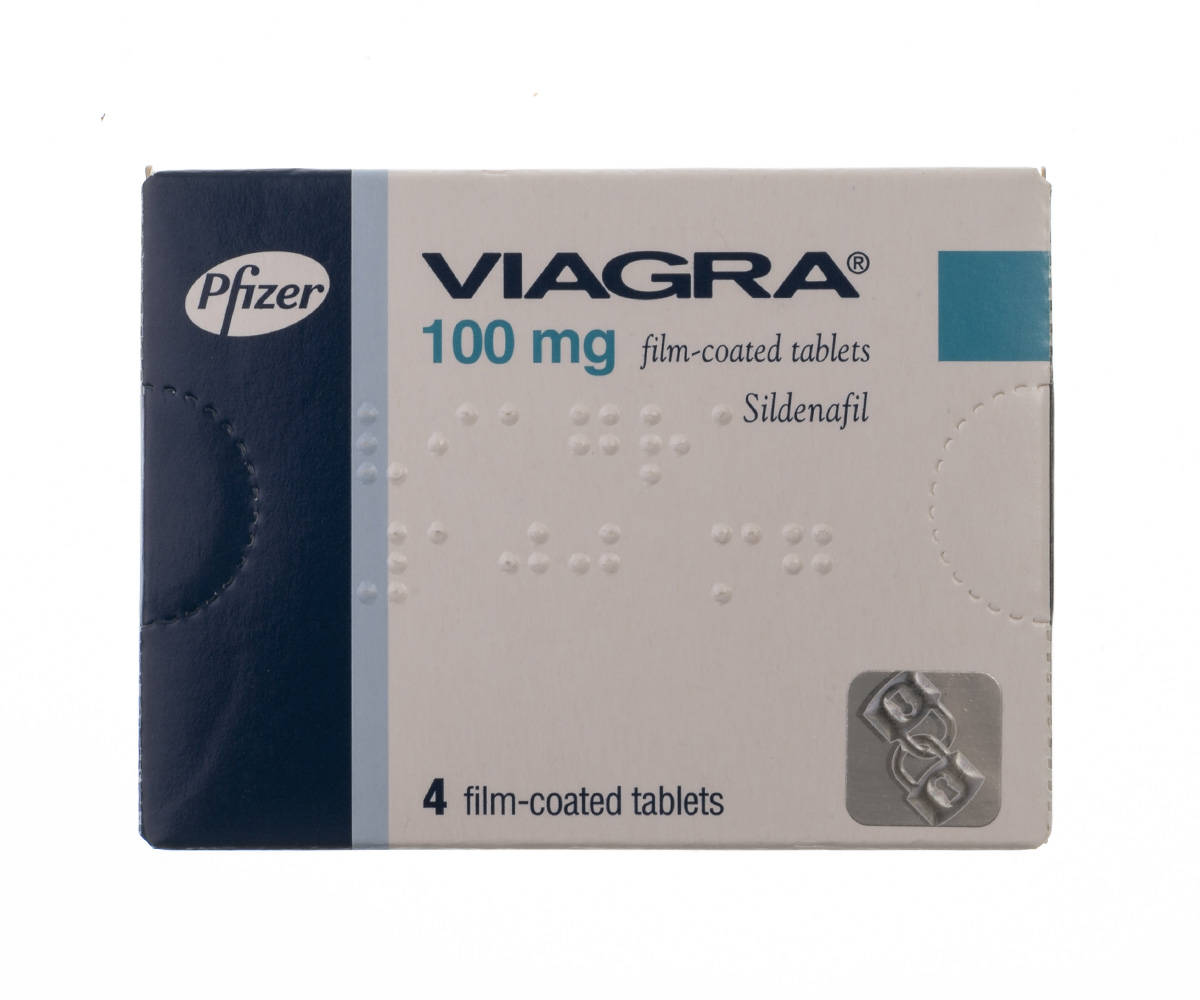 Prices starting from
£28.49
The prescription form of the more common branded treatment for Erectile Dysfunction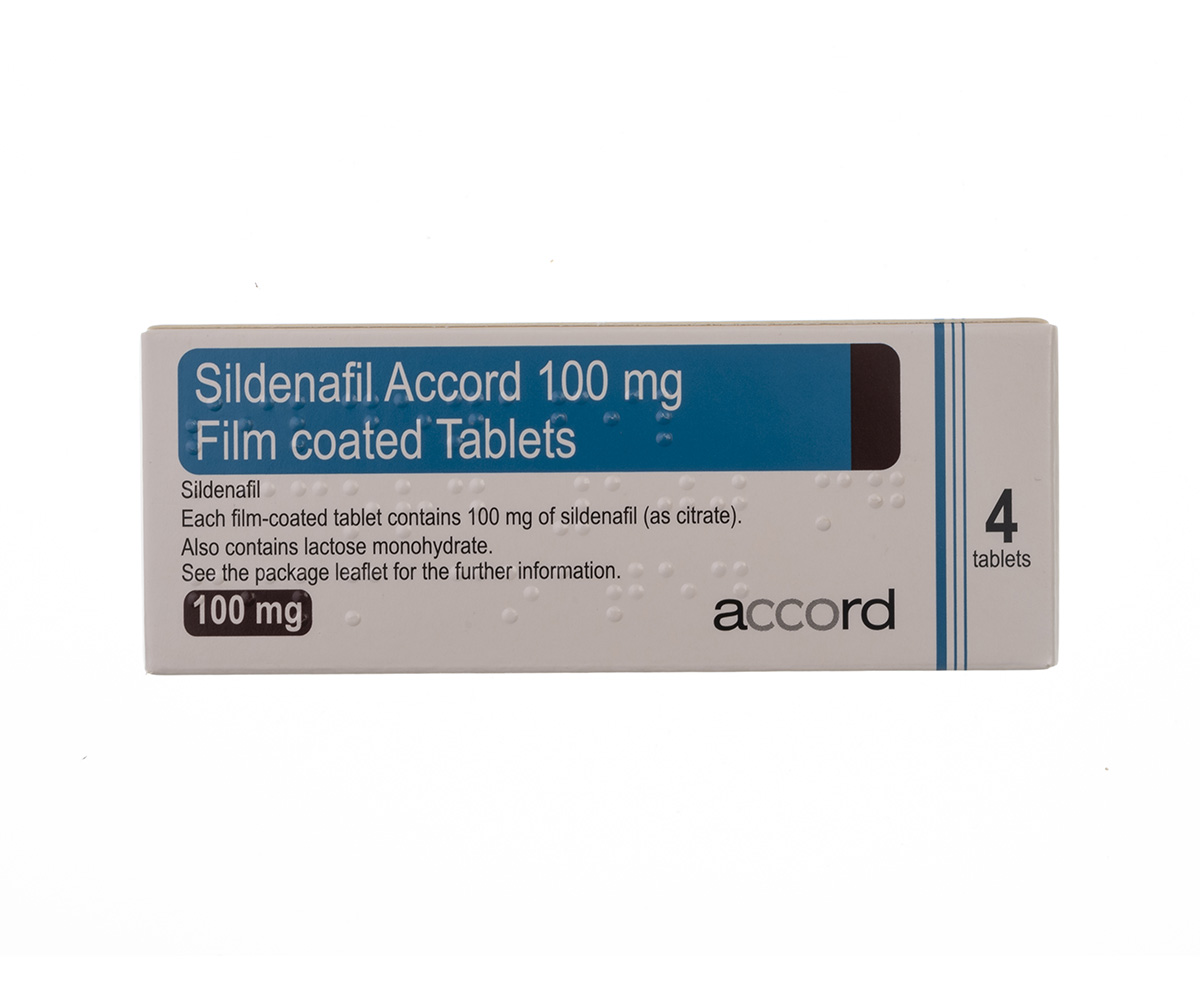 Prices starting from
£7.39
A generic form of Viagra available at a much lower price compared to branded medication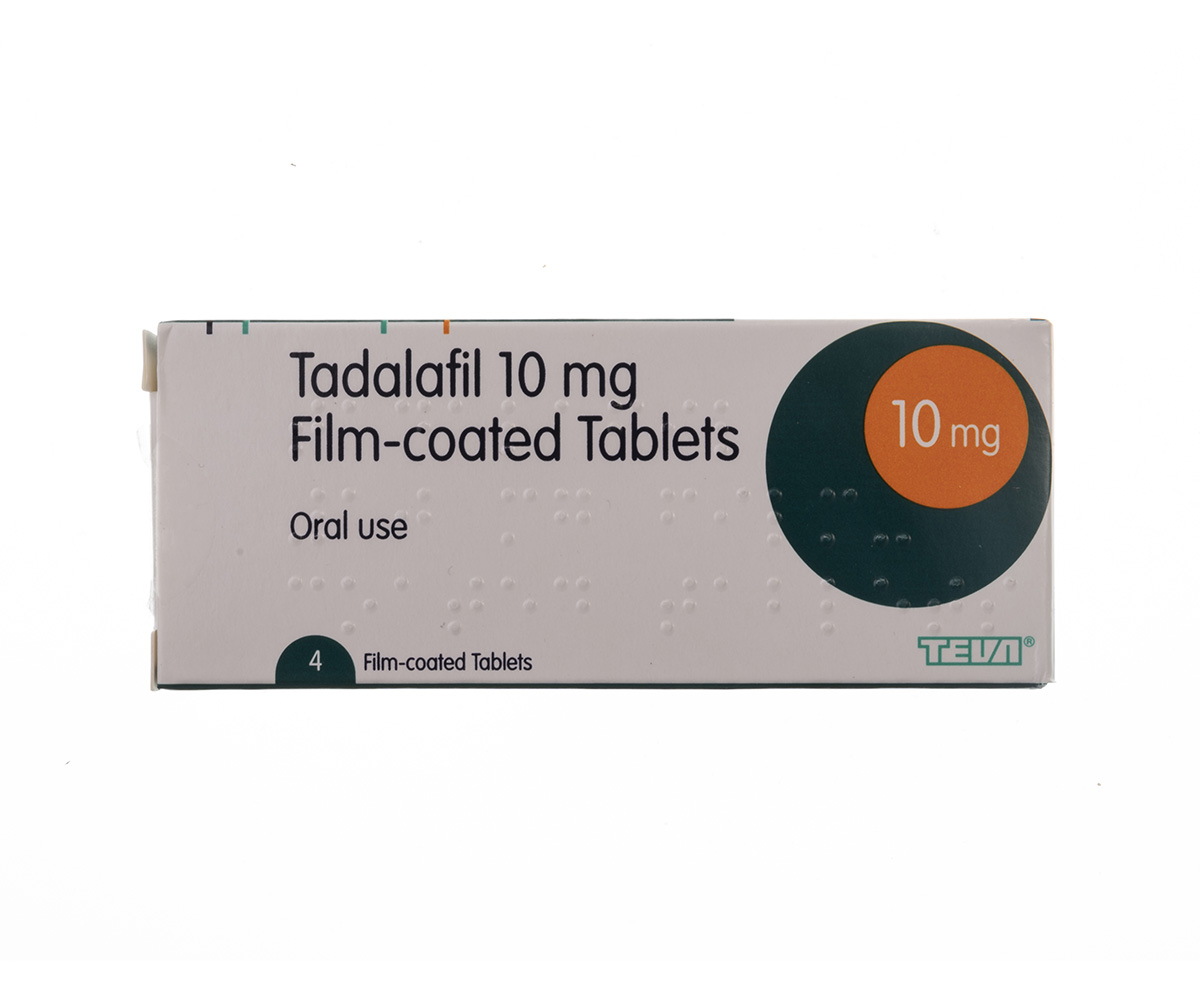 Prices starting from
£9.99
Tadalafil is a generic form of Cialis which is available to buy at a much lower price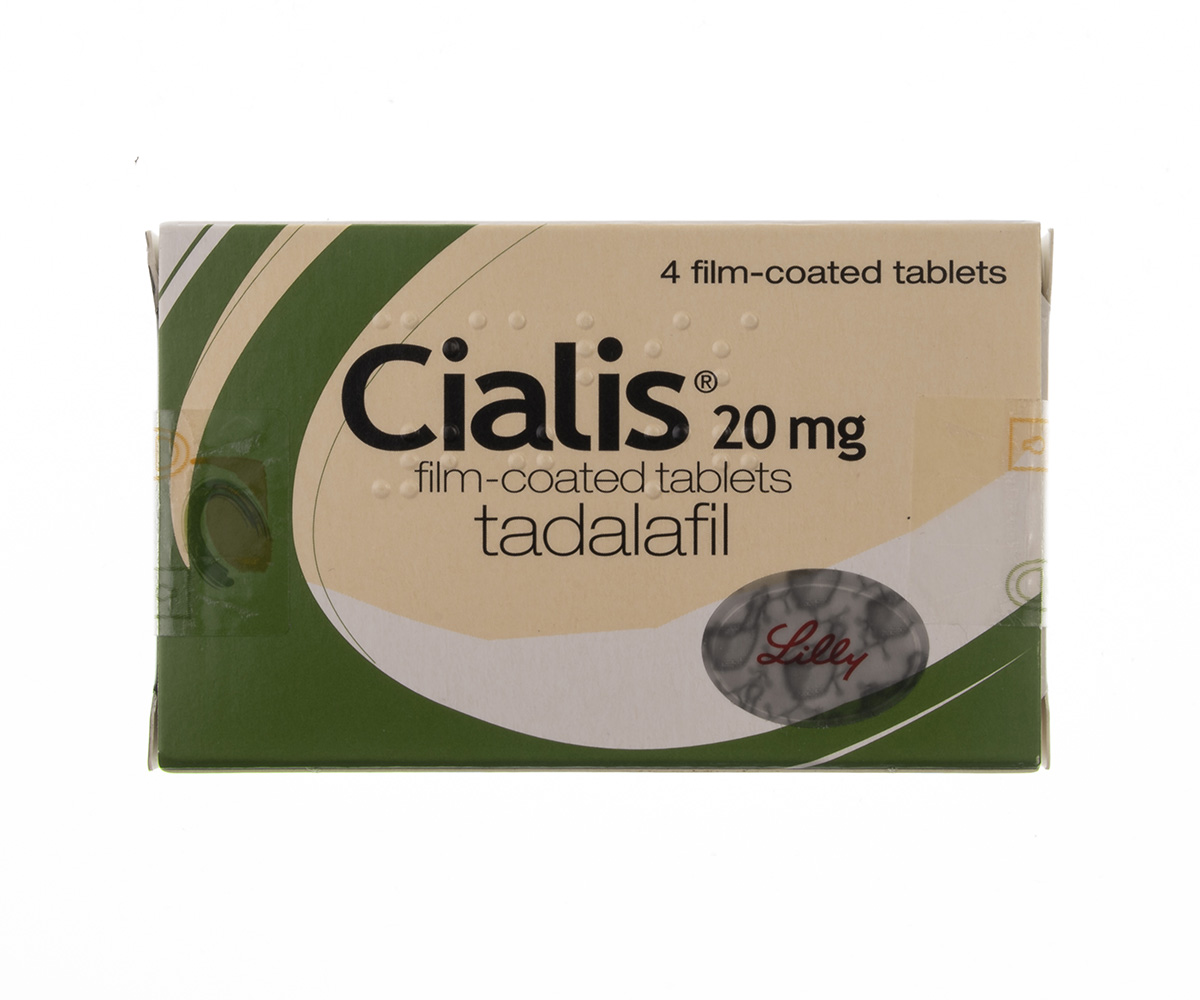 Prices starting from
£38.99
A quicker acting and longer lasting treatment for Erectile Dysfunction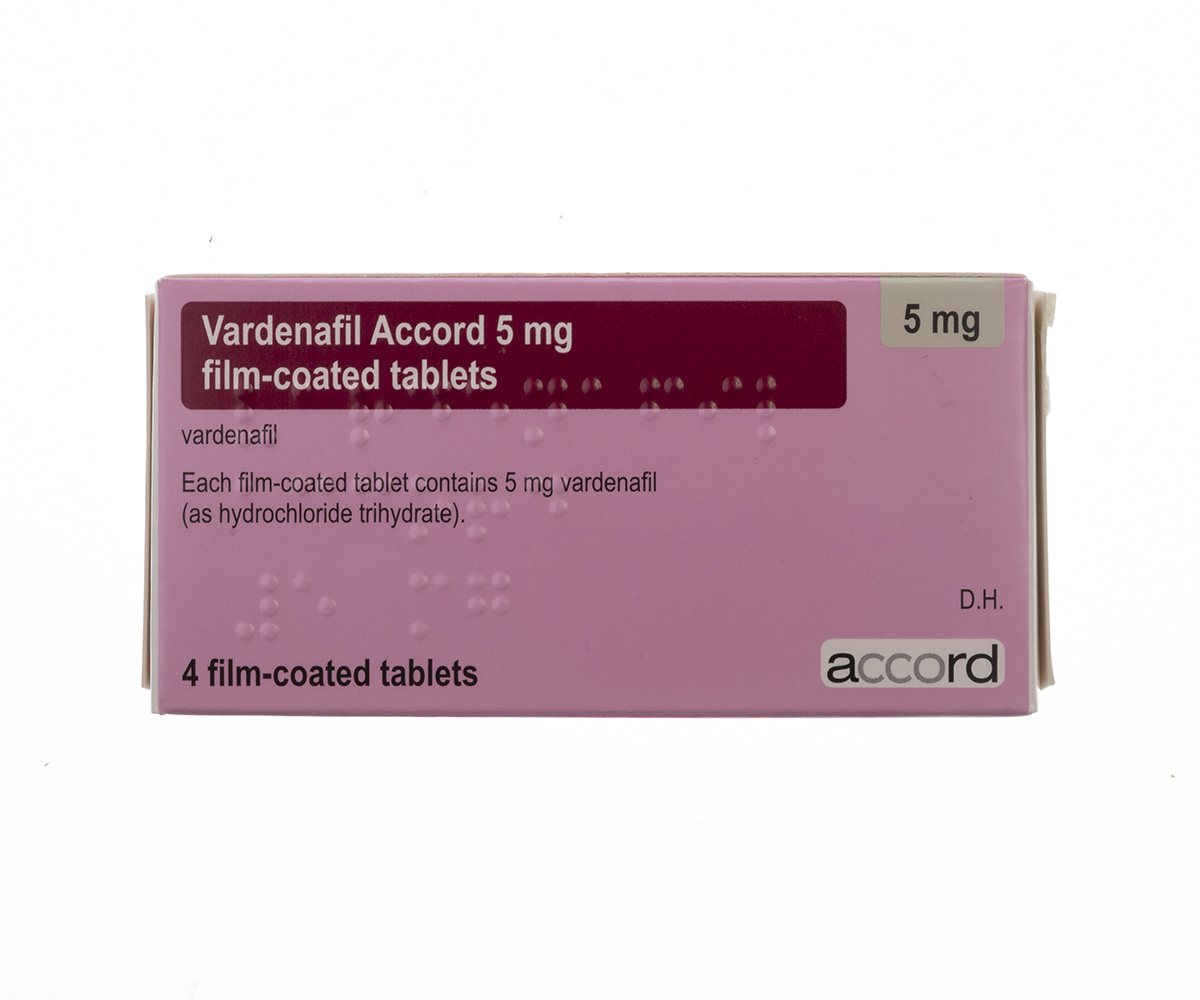 Prices starting from
£15.99
A generic form of Levitra available at a much lower price!
Non prescription generic Sildenafil 50mg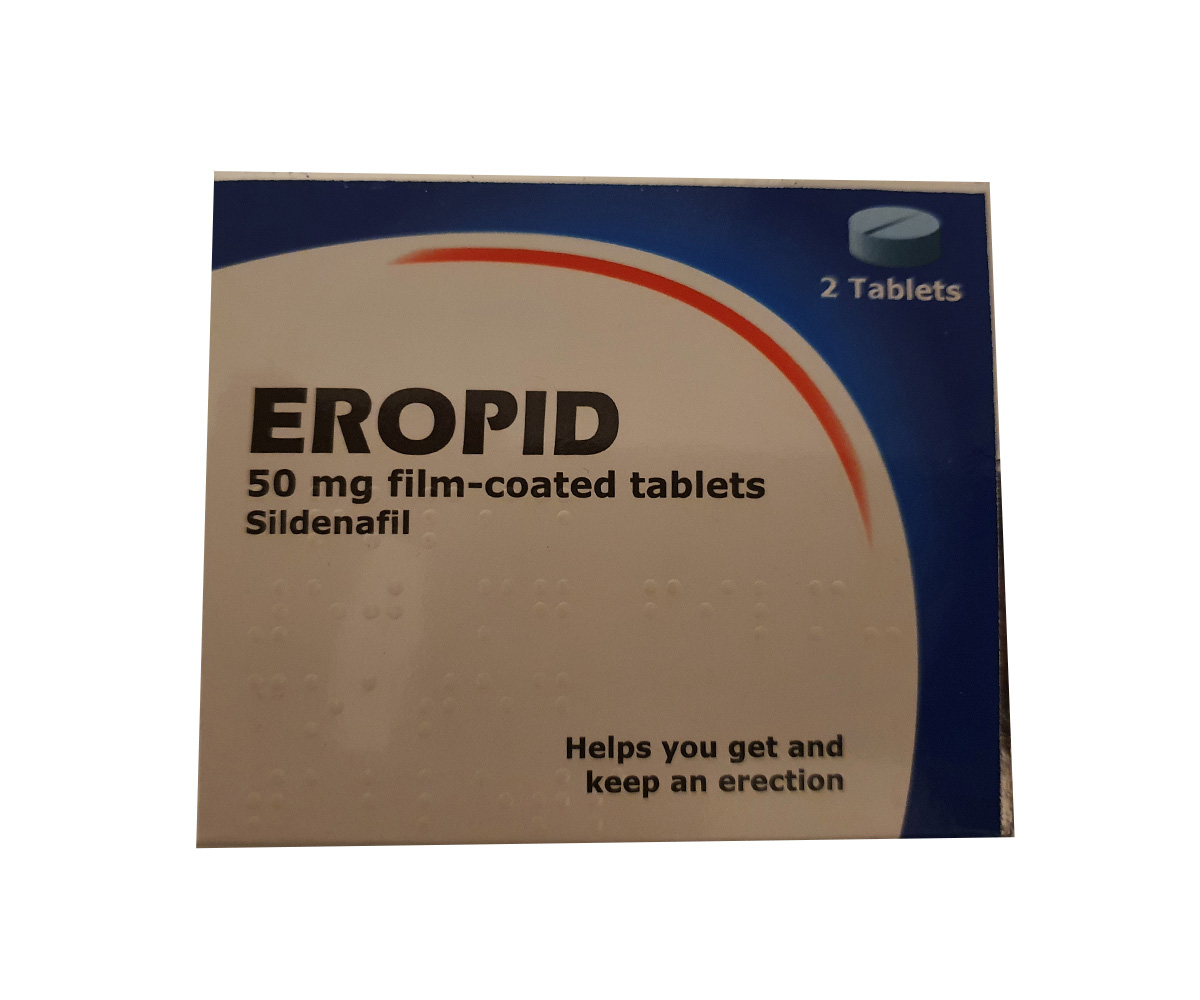 Prices starting from
£7.49
Generic non-prescription sildenafil citrate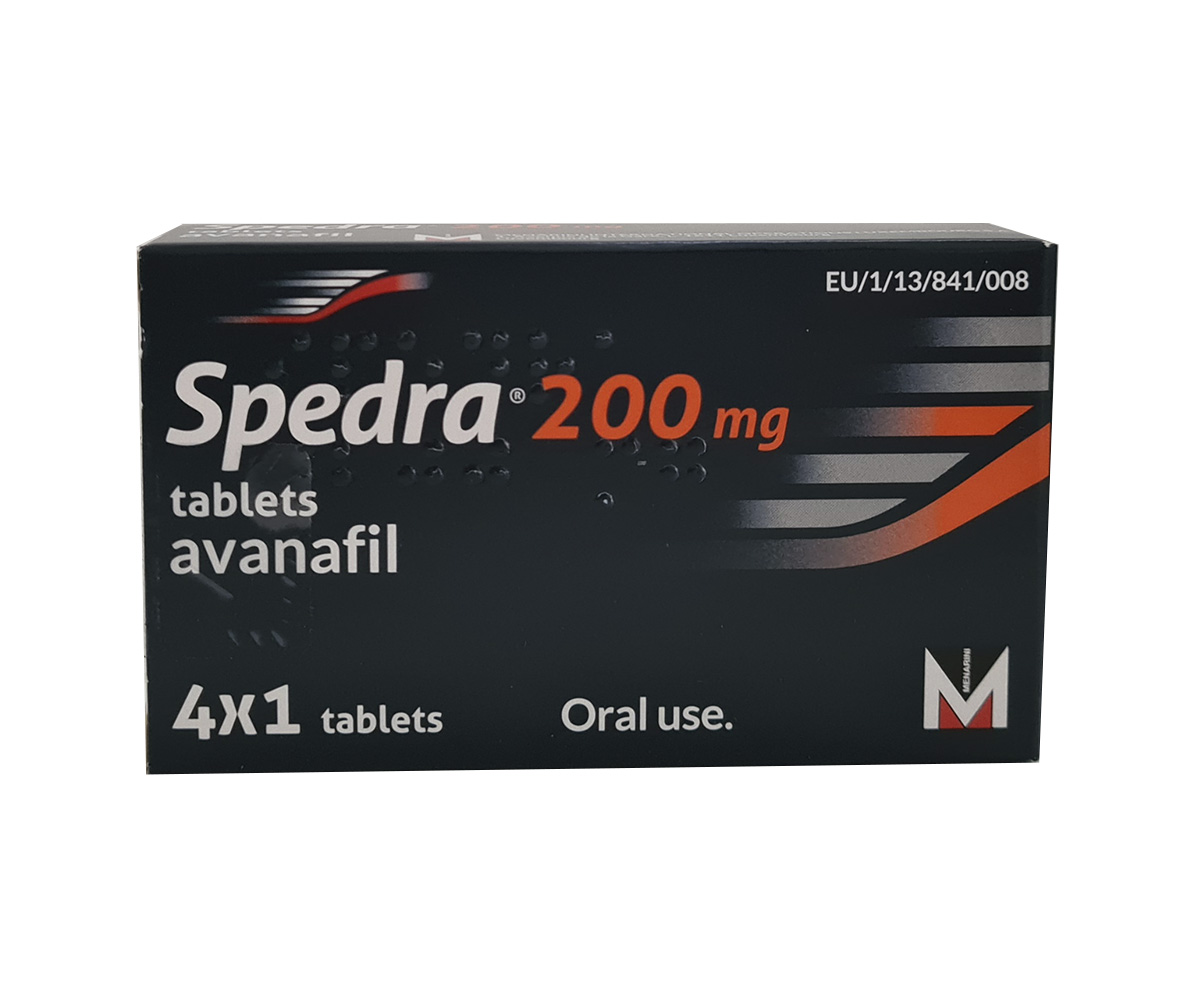 Prices starting from
£19.99
Spedra is one of the newest types of ED treatment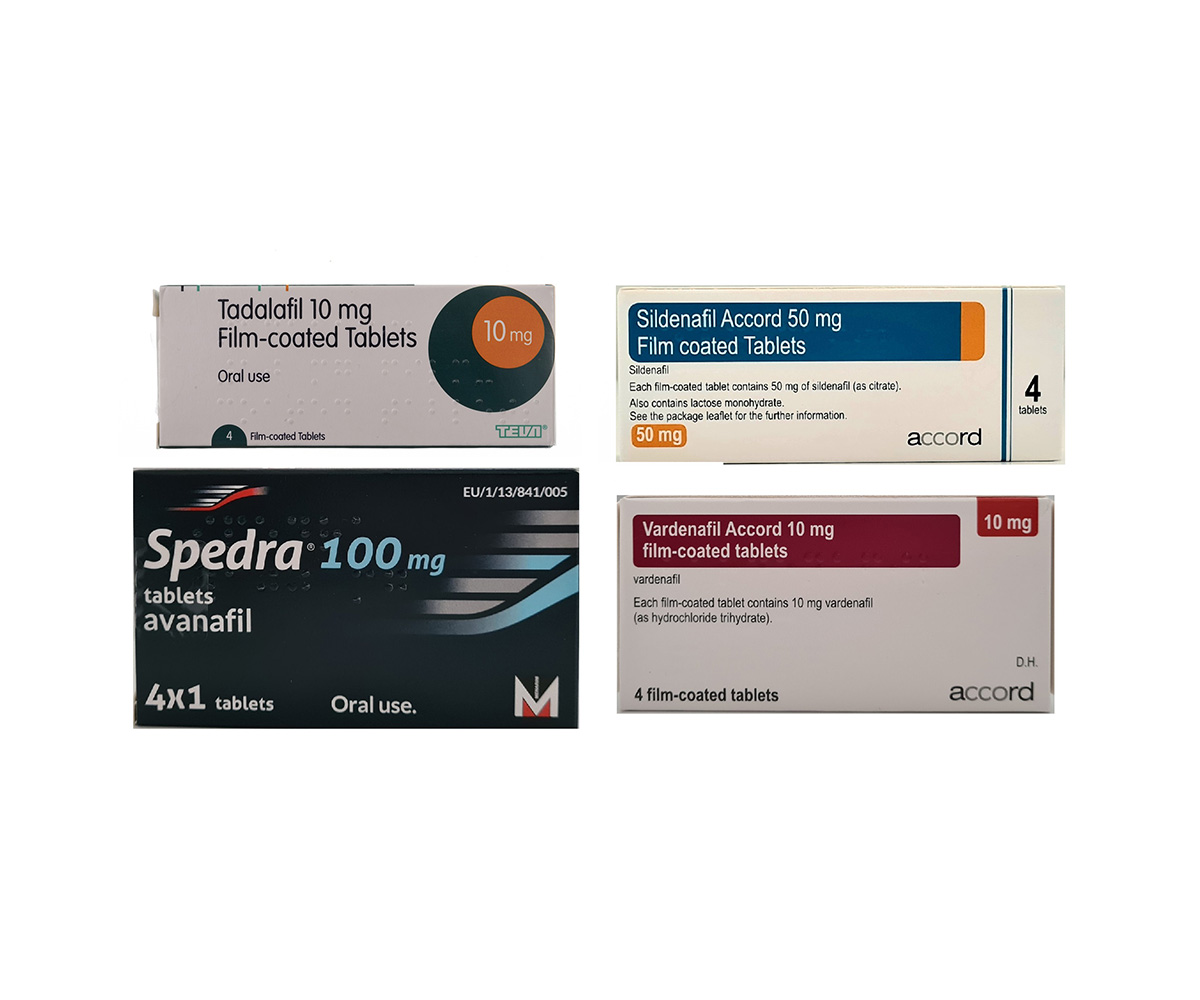 Prices starting from
£64.99
Find which ED treatment suits your lifestyle best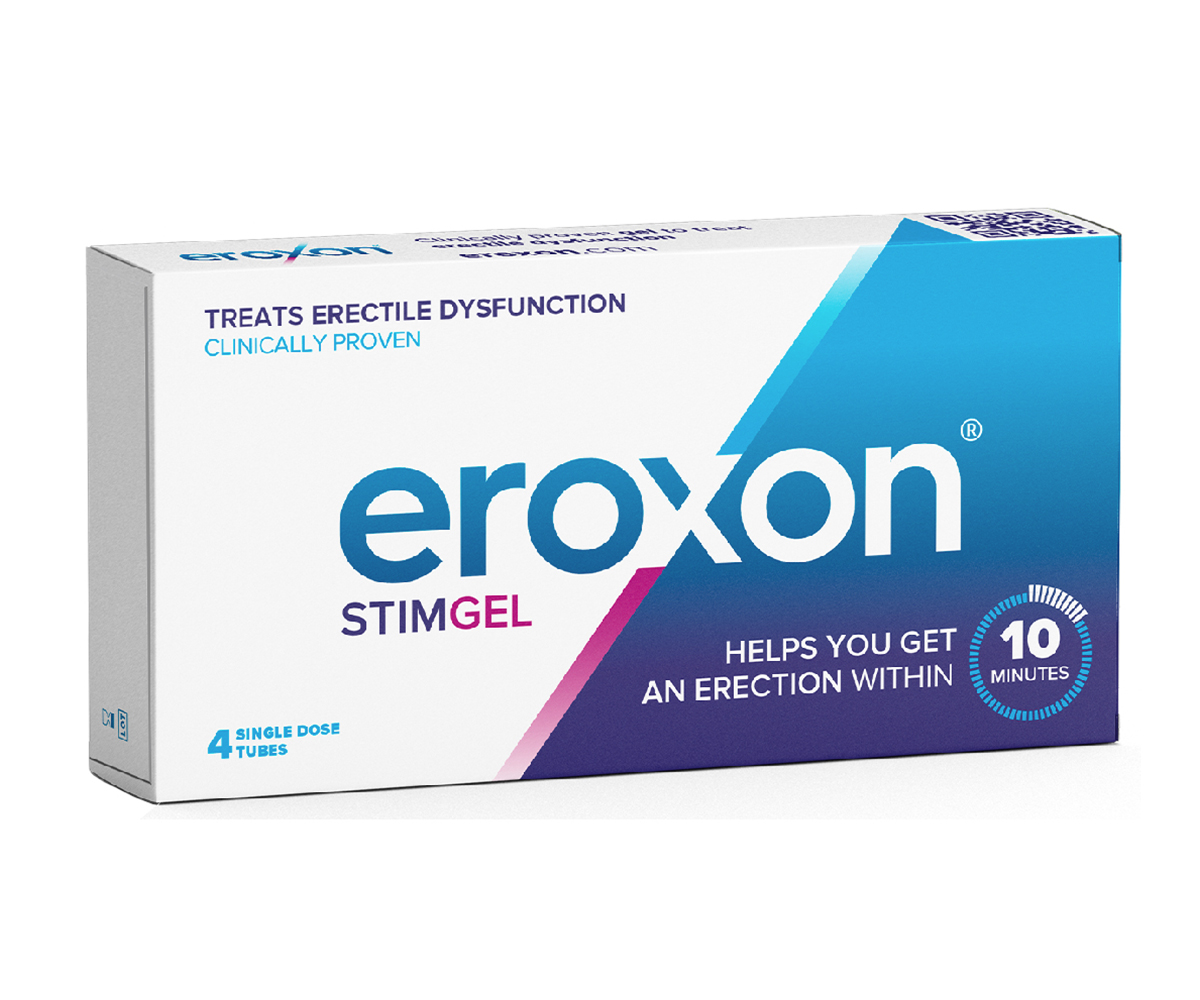 Prices starting from
£24.99
A non-prescription topical gel ED treatment
Buy Erectile Dysfunction Treatments Online
At Menschem we provide a secure and discreet service at very competitive online prices for the treatment of erectile dysfunction. Erectile Dysfunction or Impotance is the inability to keep or get and erection firm enough to have sexual intercourse. The treatments we offer increase blood flow to the penis allowing you to maintain a firmer erection.
Useful Information
The team of experts at Menschem have put together some useful information and the answers to frequently asked questions.
What is the difference between branded products such as Viagra and generic tablets such as Sildenafil?
Essentially the medication is similar. Sildenafil is the name of the drug that is contained in Viagra. Viagra is just a popular brand of sildenafil, however other manufacturers make the same drug in a tablet at a much cheaper price. Pharmaceutically there should be no difference. The same applies to Cialis and Tadalafil.
Which treatment is more effective, Sildenafil (Viagra) or Tadalafil (Cialis)?
Every patient has their own preference, however please see the table below for their differences;
| | Sildenafil / Viagra | Tadalafil/Cialis |
| --- | --- | --- |
| How quickly it starts to work | 40-60 mins | 30 mins |
| How long it works for (not duration of erection) | Approx. 5 hours | Approx 24 hours |
What are the common side effects of erectile dysfunction treatments?
By taking treatment for erectile dysfunction you may experience; headaches, flushing, nausea, indigestion and blurred vision. These are usually mild and do not last for a long duration.
How do I take Viagra or Sildenafil?
You normally take ONE tablet an hour before sexual activity. The starting dose is 50mg, if this is too strong you can reduce it to 25mg. If 50mg has worked, but not to your expectation or to its full effect, you can then try 100mg tablets.
Sildenafil or Viagra is best taken on an empty stomach.
How do I take Cialis or Tadalafil?
Tadalafil is available in two treatment options. Either a 5mg low dose daily tablet, for those who have sexual intercourse more than twice weekly. Stronger tablets (10mg or 20mg) are used on a when required basis like Viagra, but only half an hour before sexual intercourse.
What if the treatment doesn't work?
The most popular treatments for erectile dysfunction are either sildenafil or tadalafil. Unfortunately, in some instances they may not be effective. If this is the case, we recommend that you visit your GP for further advice.
Where can I get more information?