Sildenafil
Buy Sildenfail online without going to a Doctor
Sildenafil is the generic form of Viagra.
Start your online consultation from the Erectile Dysfunction treatments page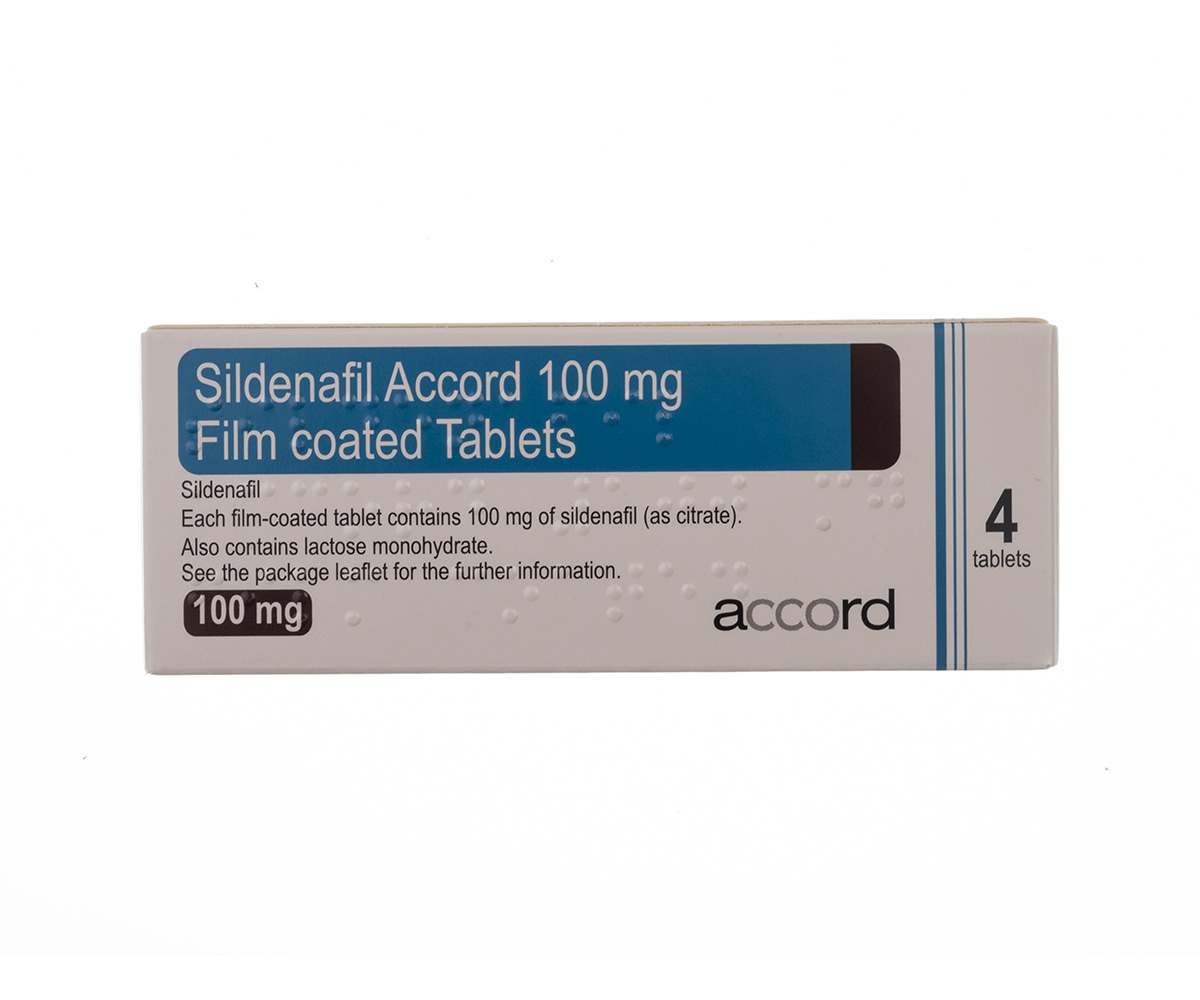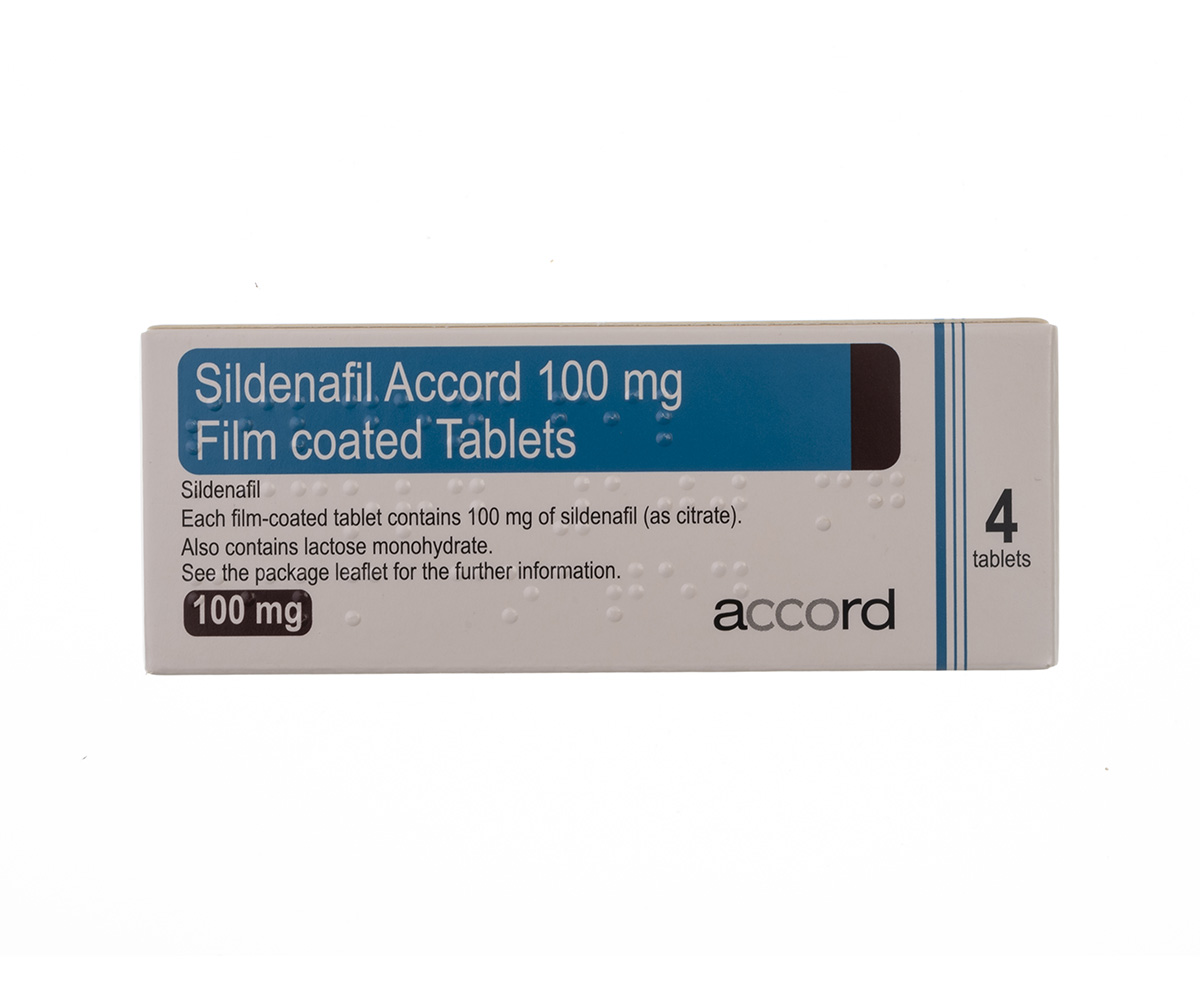 Pricing
We guarantee to beat any price you find online and offer free delivery with every order.
Important note: To undertake a consultation and purchase this product you must go back to the Erectile Dysfunction Treatment Page and click on 'Start Online Consultation'.
| Quantity | 25mg | 50mg | 100mg |
| --- | --- | --- | --- |
| 4 Tablets | £7.39 | £9.49 | £9.79 |
| 8 Tablets | £9.99 | £16.49 | £16.99 |
| 16 Tablets | £14.99 | £26.49 | £26.99 |
| 24 Tablets | £19.99 | £34.99 | £35.99 |
| 32 Tablets | £27.99 | £44.49 | £44.99 |
| 48 Tablets | £39.99 | £55.99 | £61.99 |
| 64 Tablets | £48.0 | £63.99 | £74.99 |
Erectile dysfunction problems are very common, particularly in men over the age of 40. Although it isn't usually a serious cause for medical concern, it can be very distressing and have a big impact on your mental health and wellbeing, as well as your interpersonal relationships.
There is medication you can take, however, to help address your symptoms and ensure that you can continue engaging in sexual activity in the future.
Sildenafil is one such medication that can be taken to treat erection problems and impotence. It is also occasionally used to treat pulmonary hypertension (high blood pressure in the blood vessels supplying the lungs).
Sildenafil itself is the active ingredient in Viagra (which is the marketing brand name). It is one of the most popular clinically approved pills that can be taken to treat erectile dysfunction, a condition characterised by a drop in sexual desire, the inability to get an erection and the inability to sustain one.
Erectile dysfunction drugs are PDE-5 inhibitors, which means they work by increasing blood flow to the penis temporarily. Such medication has been found to be effective in approximately 70 per cent of men, although results do vary from individual to individual and success may depend on the root cause of the problem.
It is important to remember that although sildenafil can treat the symptoms of impotence and erectile dysfunction, it won't cure the condition and it won't increase sexual desire.
The standard dose for sildenafil is 50mg, although the dosage can be changed based on your age, weight and height, as well as how severe your erectile dysfunction is. The effectiveness of the medication may also be affected by alcohol intake and eating lots of food.
How to take sildenafil
Having a glass of wine or beer is unlikely to have a big impact on the effects of sildenafil, but if you drink excessive amounts of alcohol, you may struggle to get or sustain an erection. Avoiding alcohol is one way to ensure the best results.
Take one tablet an hour before sex, on an empty stomach preferably. Do not combine sildenafil with other treatments for erectile dysfunction and don't take more than one tablet in a 24-hour period.
The effects of the medication can last up to six hours, typically starting to take effect within half an hour to an hour. Sexual arousal is required in order for sildenafil to work.
Are there any side-effects when taking sildenafil?
As with any medication, there is the risk of side-effects when taking sildenafil. Common side-effects include:
Back pain
Allergic rashes
Vomiting
Nausea
Diarrhoea
Indigestion
Headaches
Hot flushes
Blurred vision
Palpitations
Nasal congestion
Serious side-effects are rare but if you experience any, stop taking the medication and seek medical advice immediately. These side-effects include:
Chest pains
Loss of vision
Seizures
Severe skin reactions
Prolonged/painful erections (longer than four hours)
Sildenafil is available to purchase online discreetly, following an online consultation with a certified prescriber.