Tadalafil
Buy online without going to a Doctor
Tadalafil is the generic form of Cialis.
Start your online consultation from the Erectile Dysfunction treatments page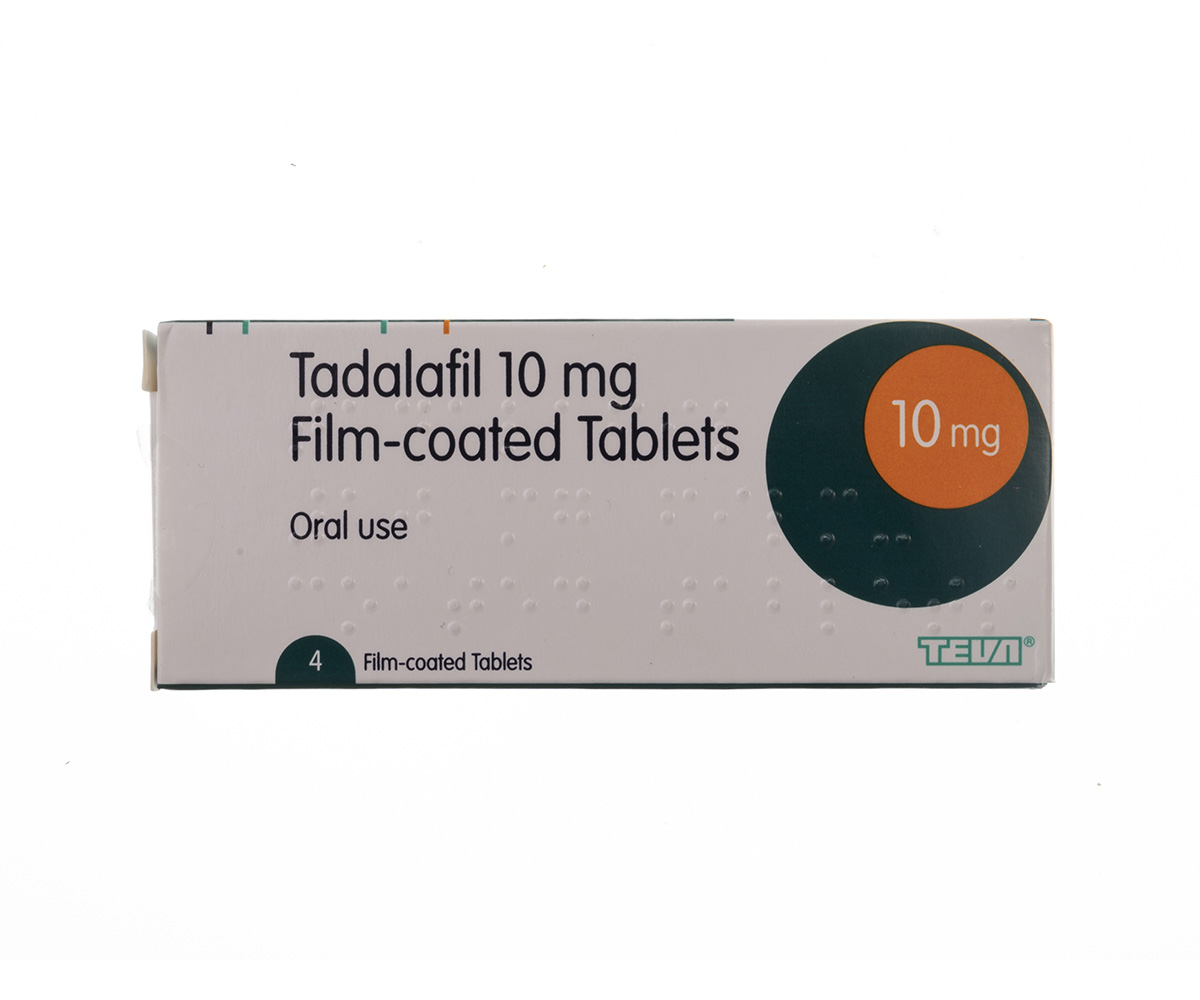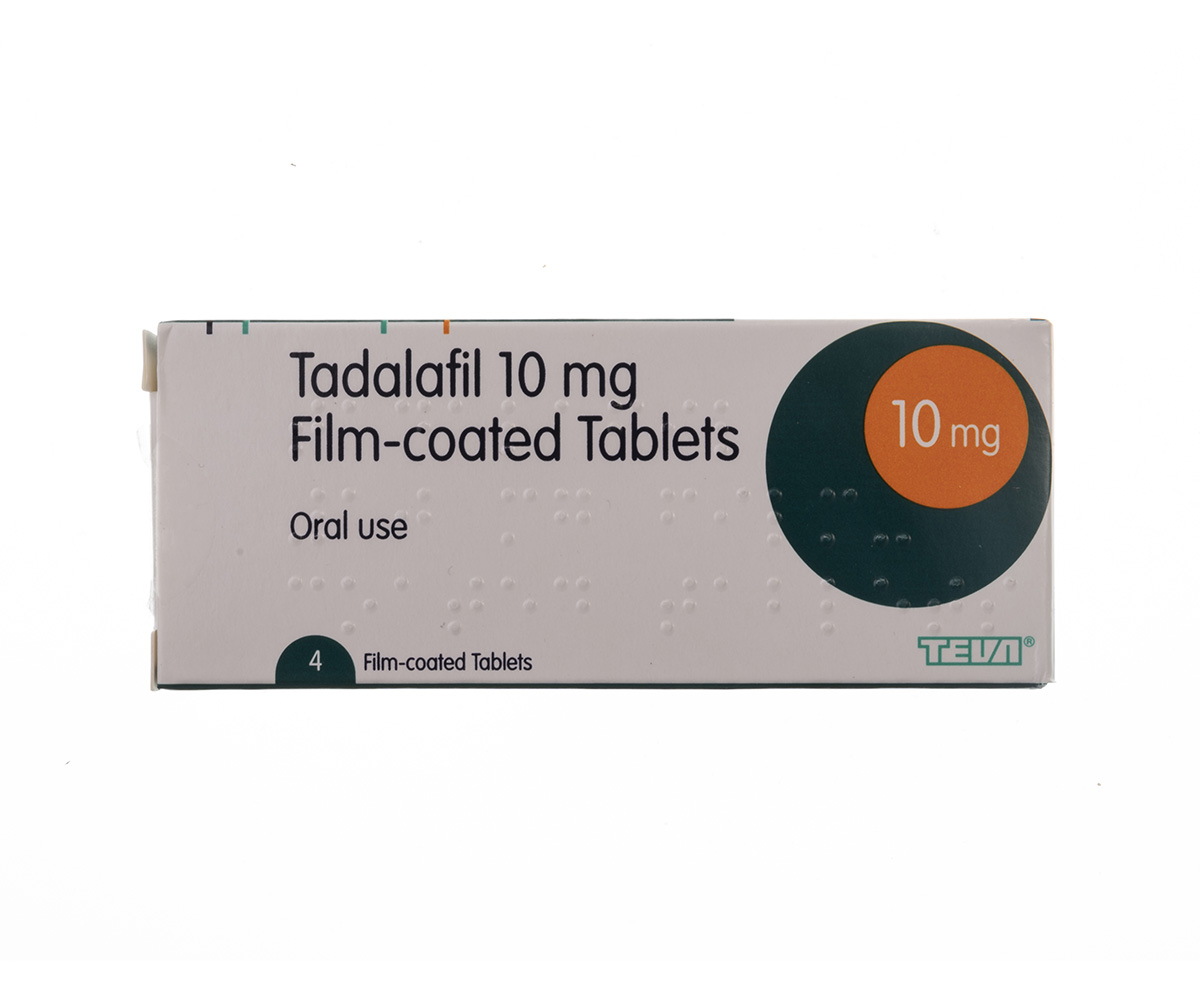 Pricing
We guarantee to beat any price you find online and offer free delivery with every order.
Important note: To undertake a consultation and purchase this product you must go back to the Erectile Dysfunction Treatment Page and click on 'Start Online Consultation'.
| Quantity | 10mg | 20mg |
| --- | --- | --- |
| 4 Tablets | £9.99 | £9.99 |
| 8 Tablets | £17.99 | £17.99 |
| 16 Tablets | £24.99 | £24.99 |
| 24 Tablets | £34.99 | £34.99 |
| 32 Tablets | £44.99 | £44.99 |
| 48 Tablets | £61.99 | £61.99 |
| 64 Tablets | £74.99 | £74.99 |
| Quantity | 2.5mg | 5mg |
| --- | --- | --- |
| 28 Tablets | £19.49 | £27.49 |
| 56 Tablets | £33.99 | £37.99 |
| 84 Tablets | £41.99 | £59.99 |
| 168 Tablets | £69.99 | £99.99 |
Millions of men in the UK suffer from erectile dysfunction, with 25 per cent of cases occurring in men under the age of 40 – so it is a very common condition, characterised by a drop in sexual desire, the inability to get an erection and an inability to sustain one.
While it may not necessarily be a serious cause of concern medically speaking, it can be very difficult and distressing to experience, having a big impact on health and wellbeing, as well as personal relationships.
The root cause of the problem will determine the best course of treatment. Lifestyle changes like quitting smoking, getting regular exercise, sleeping properly and following a healthy diet can reduce the risk of developing erectile dysfunction. If the cause is psychological, it could also be beneficial to go for therapy or counselling.
But there is medication that can be taken to treat the condition, such as Tadalafil. This is an effective erectile dysfunction treatment that comes in tablet form and which can be taken either with or without food.
The effects can usually be felt within 30 to 60 minutes of taking it, but sexual arousal is also required in order for it to be effective. It comes in 2.5mg, 5mg, 10mg and 20mg tablets and your dosage is typically decided based on your age, weight, height and the severity of your symptoms.It works to treat erectile dysfunction by increasing blood flow to the penis. It is important to remember that it only treats the symptoms of the condition and will not resolve the physical or psychological cause of the problem, nor will it increase levels of sexual desire.
Erectile drugs like Tadalafil are PDE-5 inhibitors, which work by temporarily increasing blood flow to the penis. The treatment works in approximately 70 per cent of men, although results can vary from person to person.
How to take Tadalafil
Take one tablet at least half an hour before you want to have sex.
The medication is also known as the weekend pill, because its effects can last up to 36 hours. It is important not to take more than one tablet within this timeframe.
Drinking alcohol will reduce the efficacy of Tadalafil, although a glass of wine or beer shouldn't have too much impact. Do not combine this treatment with other medication being taken for erectile dysfunction.
Are there any side-effects to taking Tadalafil?
As with any medication, there is a risk of side-effects when taking Tadalafil. Common side-effects include:
Palpitations
Indigestion
Headaches
Flushing
Lightheadedness
Nasal congestion
Muscle aches
Any side-effects you do experience should disappear within a few hours, but if you're concerned about anything, always seek further medical advice.
Tadalafil is available to purchase online discreetly, following an online consultation with a certified prescriber.