Generic Sildenafil
Buy generic non-prescription sildenafil
Start your online consultation from the Erectile Dysfunction treatments page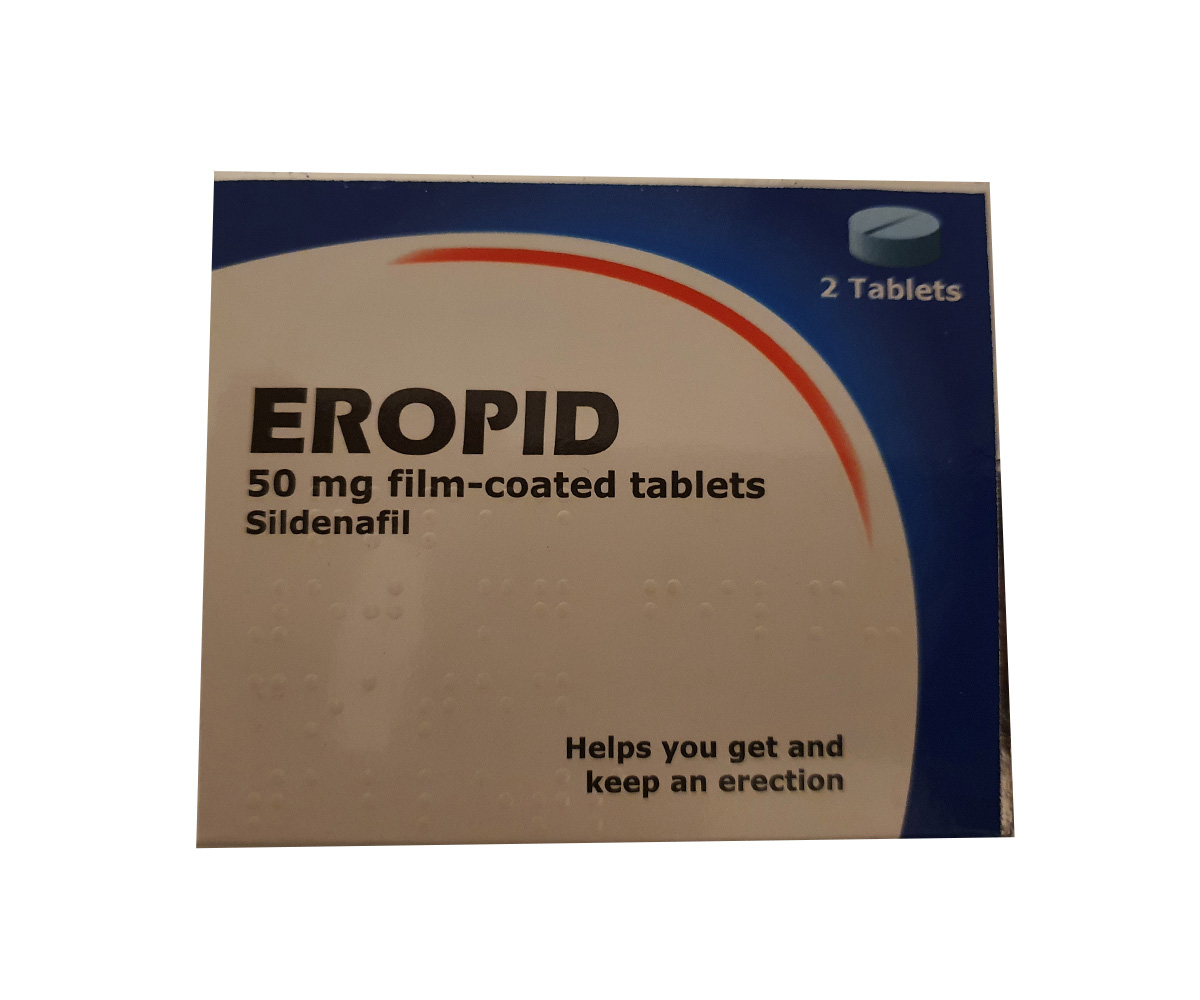 Pricing
We guarantee to beat any price you find online and offer free delivery with every order.
Important note: To undertake a consultation and purchase this product you must go back to the Erectile Dysfunction Treatment Page and click on 'Start Online Consultation'.
| Quantity | 50mg |
| --- | --- |
| 2 Tablets | £7.49 |
| 8 Tablets | £29.99 |
| 64 Tablets | £64.00 |
Generic non-prescription Sildenafil Citrate
Generic non prescription sildenafil is only available in a 50mg strength. If you would like to purchase generic non prescriptionsildenafil, fill out the online consultation which will be reviewed by our pharmacist.
Disclaimer: Our treatments are not a 100% effective and we are unable to give guarantees that the treatment will specifically work. If you require more information about how efficient the treatment is you can visit the treatments page or contact us to speak to a pharmacist.