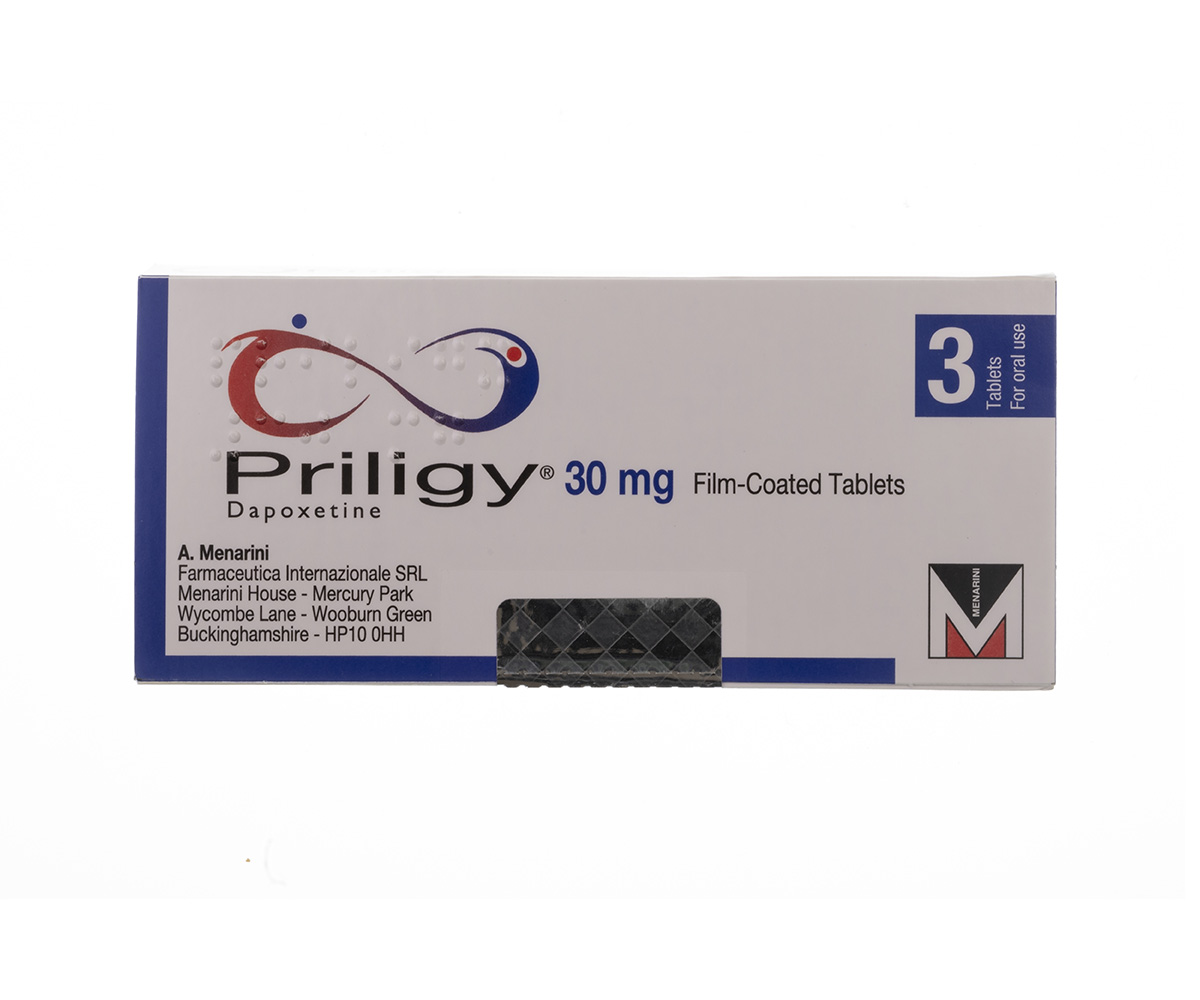 Prices starting from
£22.99
Effective treatment for premature ejaculation for those who need a little extra time during intercourse
Buy Premature Ejaculation Treatments Online
At Menschem we provide a secure and discrete service at very competitive prices for the treatment of premature ejaculation. The current treatment we offer is Priligy. Premature Ejaculation is when you ejaculate too quickly during sexual activity. Priligy works by increasing serotonin levels in the brain which helps delay ejaculation.
Useful Information
The team of experts at Menschem have put together some useful information and the answers to frequently asked questions.
How effective is the treatment?
Priligy has been proven to be very effective in men who have a latency time of less than two minutes. It has shown to increase intra-vaginal ejaculation delay by 200-300%. In men who have an intra-vaginal ejaculation time of more than two minutes still may benefit from the treatment.
What are the common side effects of Priligy
Very common side effects include; headache, nausea and feeling dizzy. Please click here to read the patient information leaflet for a full list of side effects that you may encounter whilst taking this medication.
How do I take Priligy?
Take one tablet one to two hours before sexual activity.
What if the treatment doesn't work?
If Priligy does not work, please contact your local GP.
Where can I get more information?