Treatments
We offer both branded and generic medication to help treat male pattern balding.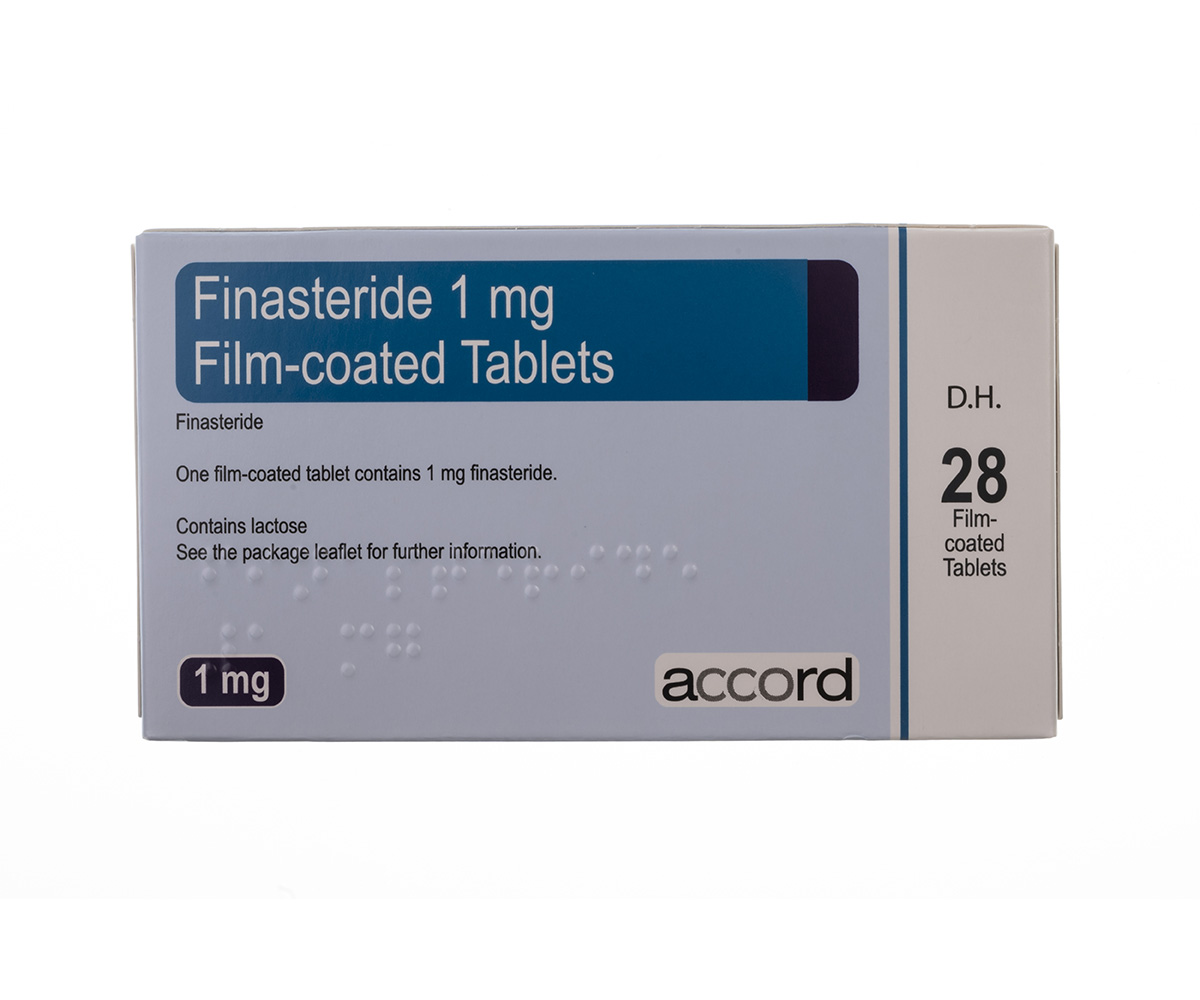 Prices starting from
£13.99
The generic form of Propecia, available at a much lower price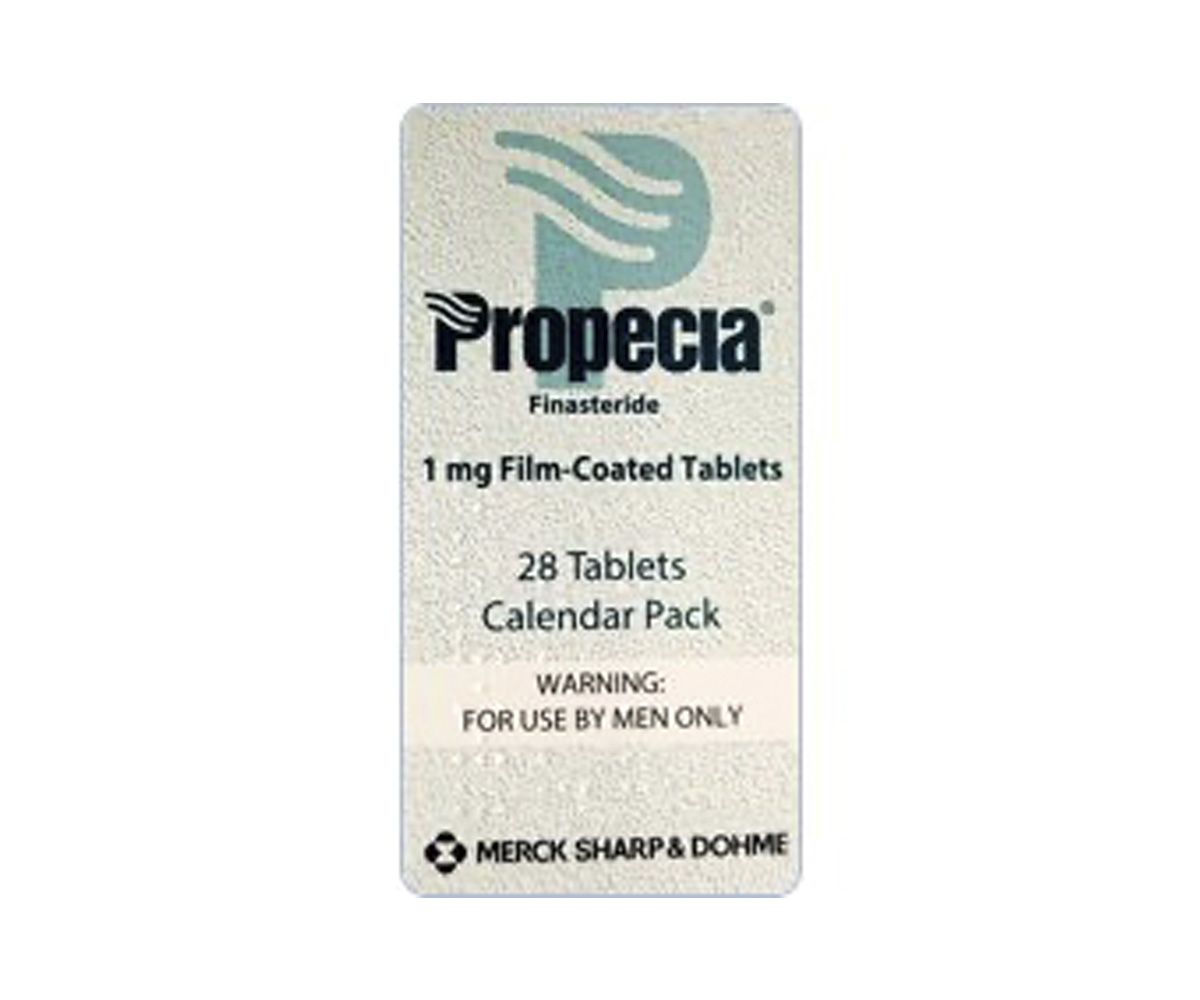 Prices starting from
£49.99
A daily tablet taken to aid the re-growth of hair for males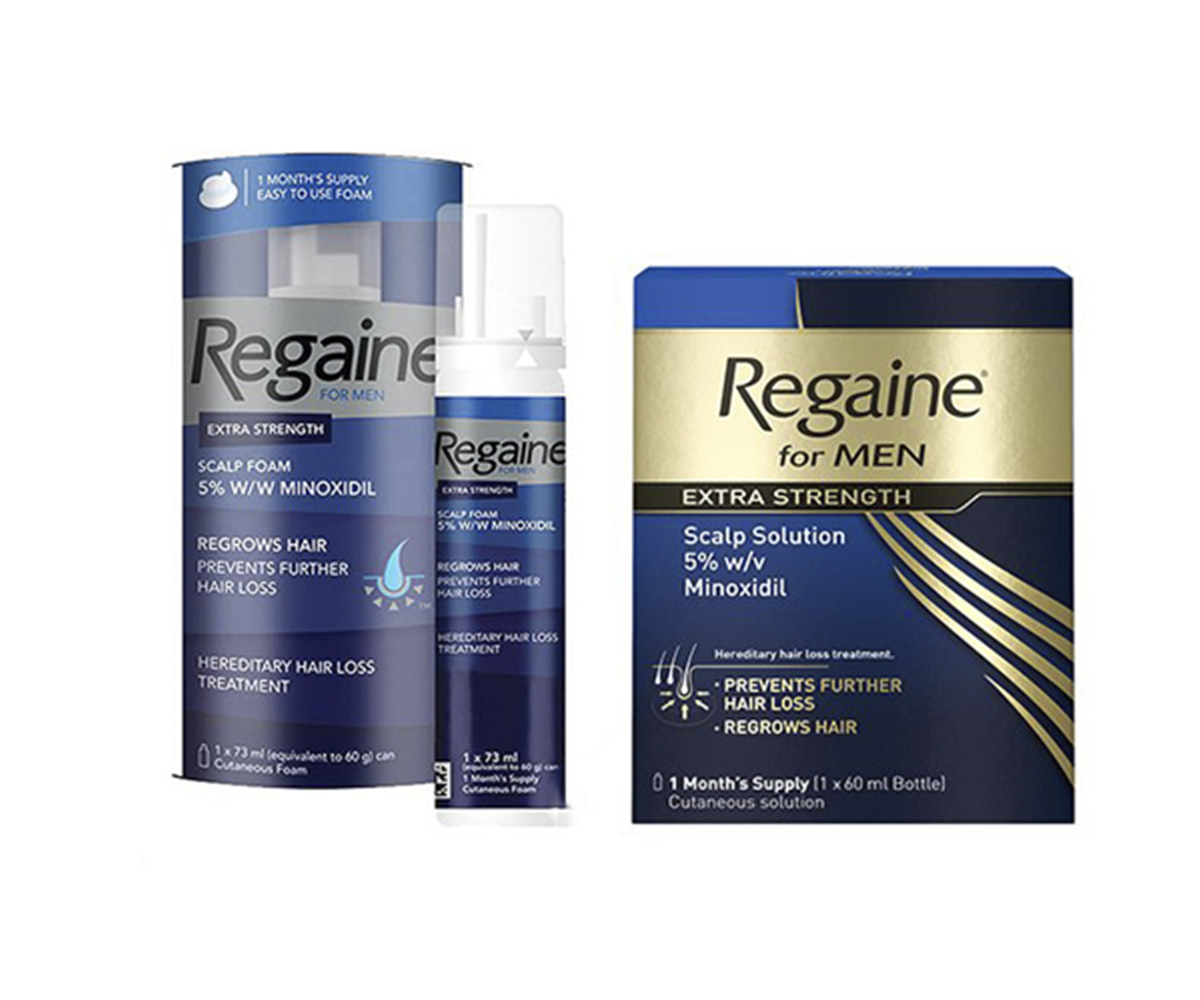 Prices starting from
£29.99
Regaine foam aids the stopping and reversing of hereditary hair loss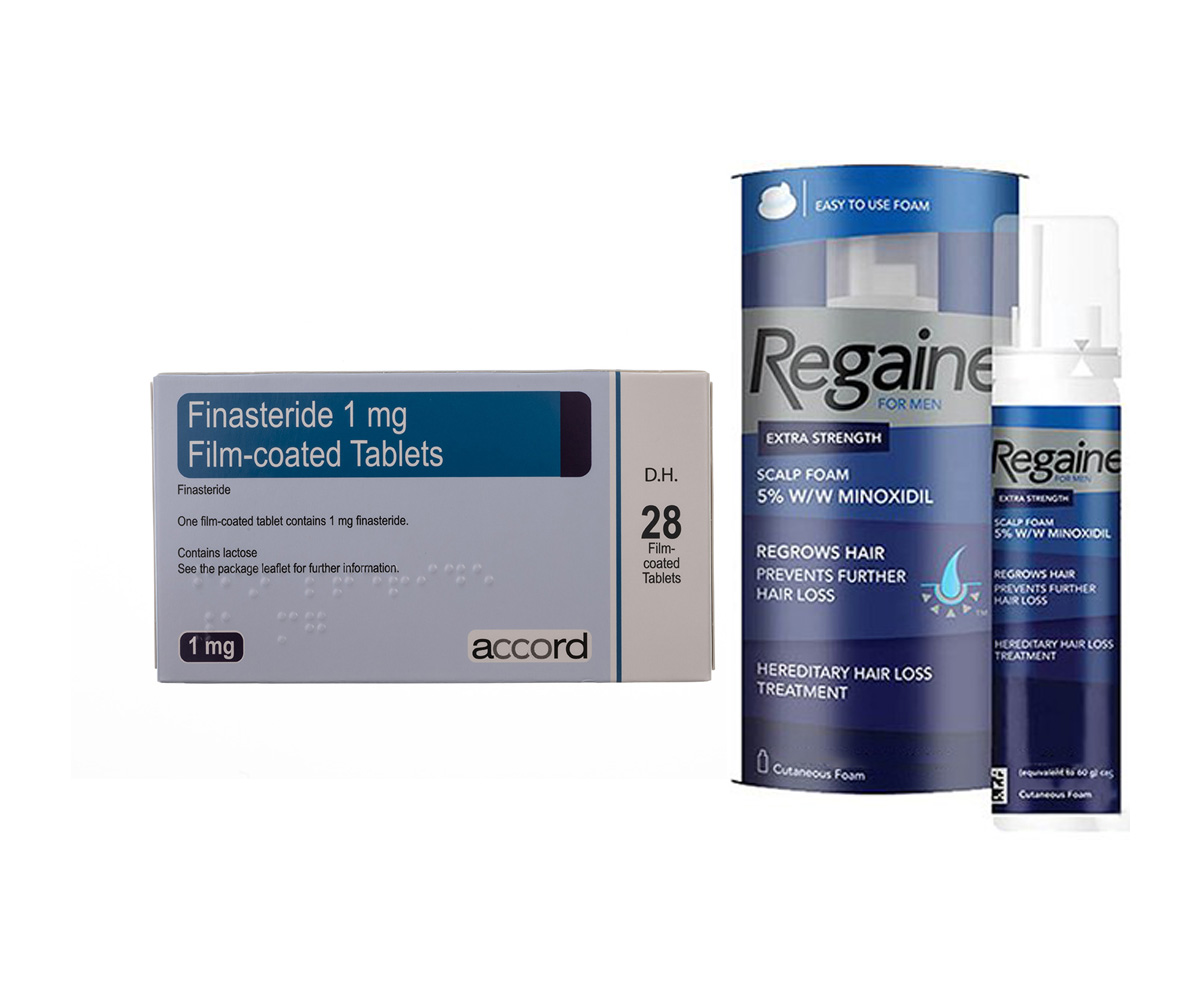 Prices starting from
£34.99
Finasteride and Minoxidil in a convenient combo pack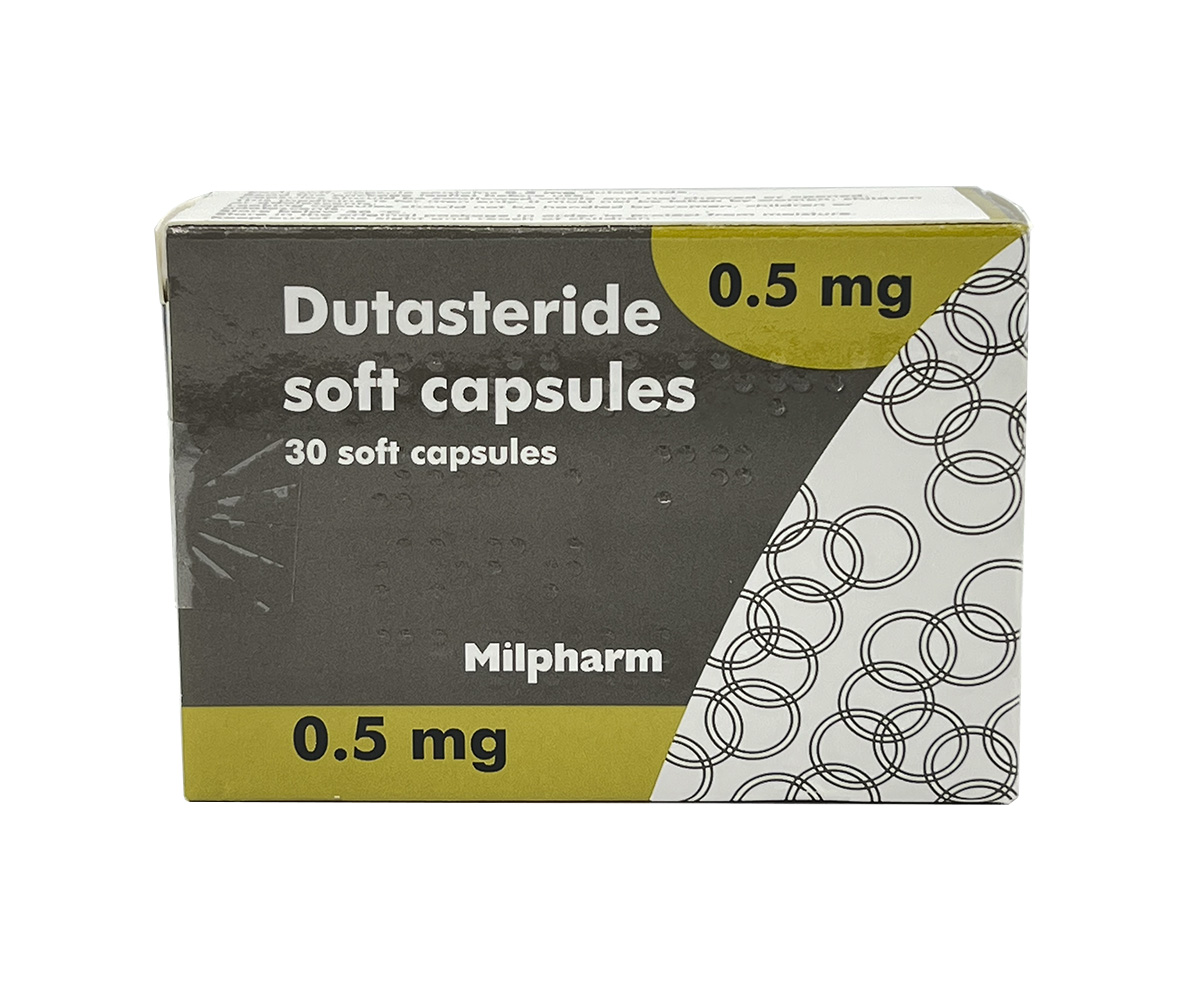 Prices starting from
£19.99
An effective treatment to help prevent hair loss
Buy Hair Loss Treatments Online
At Menschem we provide a secure and discreet service at very competitive online prices for the treatment of hair loss in men. We offer generic finasteride and Propecia for male pattern baldness.
Male pattern baldness is when your hair begins to then then it recedes and you see a reduction in hair. It is linked to the levels of dihydrotestosterone (DHT) in the blood. Finasteride is a DHT blocker which in turn treat hair loss at the root of the problem
Useful Information
The team of experts at Menschem have put together some useful information and the answers to frequently asked questions.
How does Propecia and Finasteride work?
Propecia works by tackling the source of hair loss. A chemical in the blood called DHT attacks hair follicles causing hair loss. Finasteride stops the production of DHT, therefore stopping hair loss. 
What is the difference between Propecia and Finasteride?
Essentially the medication is similar. Finasteride is the name of the drug that is contained in Propecia tablets. Propecia is just a brand of finasteride, however other manufacturers make the same drug in a tablet at a much cheaper price. Pharmaceutically, there should be no difference between the two.
What are the common side effects of finasteride?
Side effects experienced with finasteride are uncommon, however you may experience; impotence, loss of libido and problems with ejaculation. Please click here to read the patient information leaflet for a full list of side effects that you may encounter whilst taking this medication.
How do I take Propecia/Finasteride?
You just need to take one tablet daily of Propecia/Finasteride. This is a long term treatment that needs to be continued.
What if the treatment doesn't work?
If Propecia or finasteride does not work, there are other treatments which also help with hair loss. For more information feel free to contact us at [email protected]