Eroxon Stimgel
Topical gel ED treatment available without prescription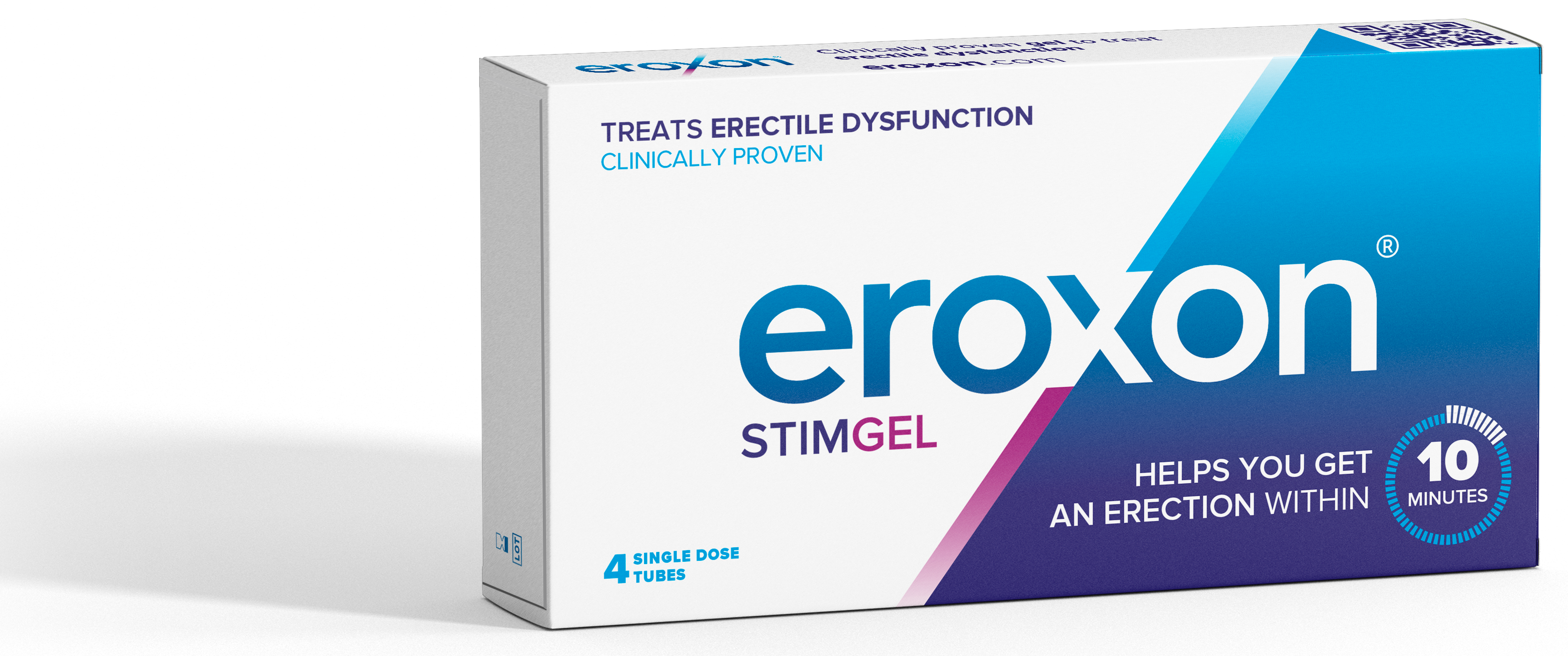 Eroxon Stimgel – The breakthrough topical gel treatment for Erectile Dysfunction
Eroxon Stimgel is available to purchase without a doctor's prescription. A fast-acting gel alternative to traditional treatments which helps you get an erection within 10 minutes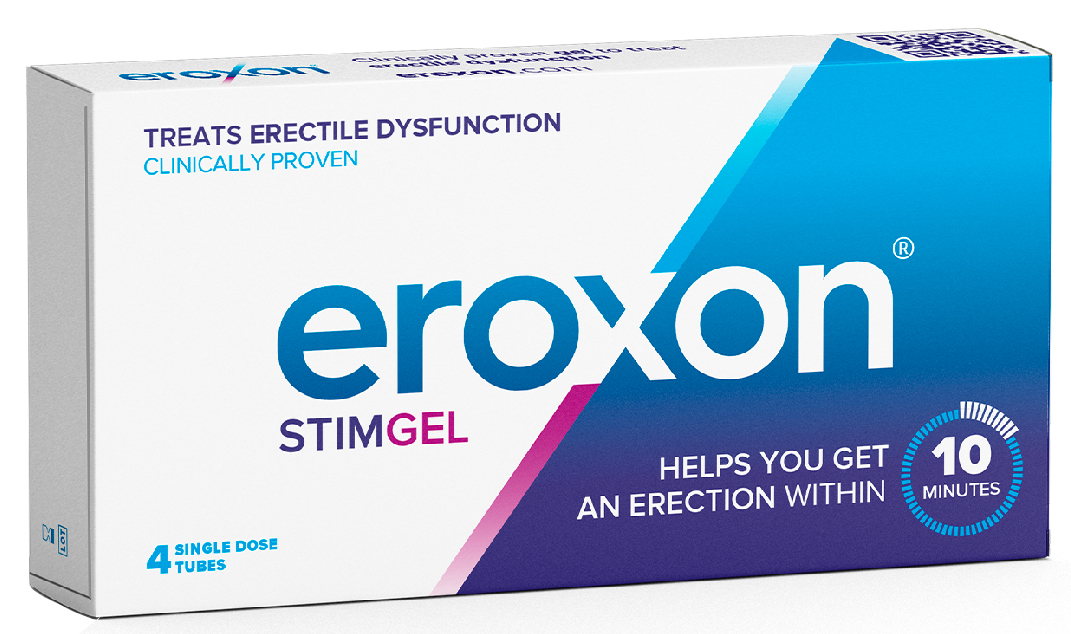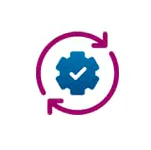 Effective
Clinically proven to treat erectile problems in men.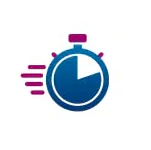 Fast
Eroxon is clinically proven to help you get an erection within 10 minutes.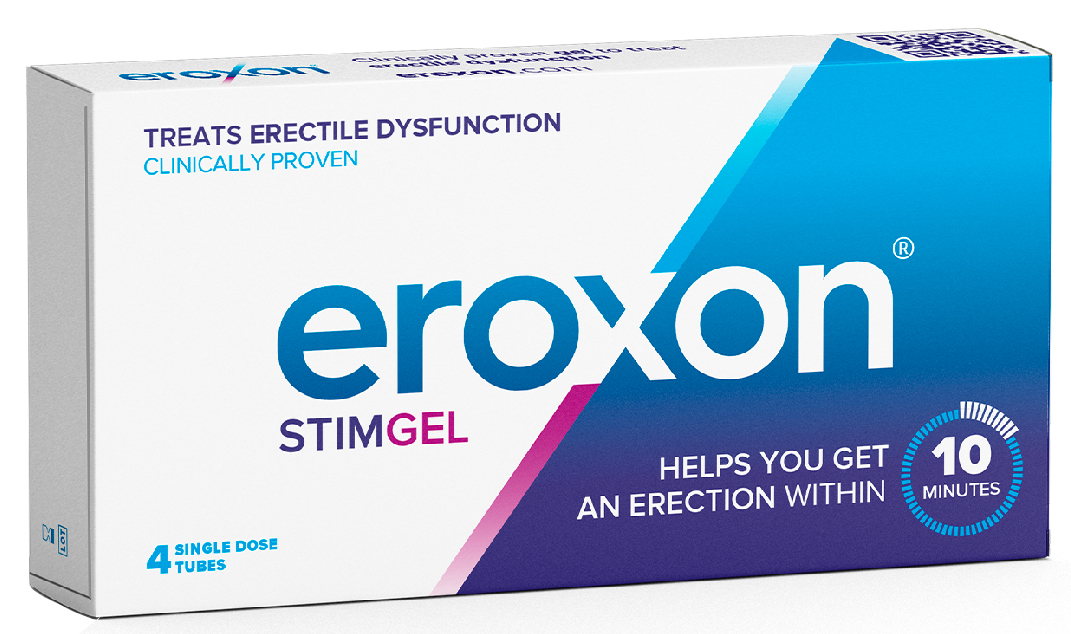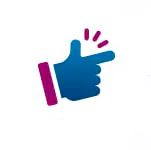 Easy To Use
Eroxon is a gel applied to the glans (head) of the penis.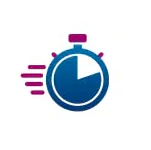 EXCELLENT SAFETY
Eroxon has a very low incidence of side effects.
Frequently asked questions
Answering "How does Eroxon work?"
What is Eroxon Stimgel?
Eroxon Stimgel is a topical gel treatment for erectile dysfunction which has been clinically proved to help men achieve an erection within 10 minutes of application.
How does Eroxon Stimgel work?
Eroxon Stimgel helps men to achieve an erection via a unique evaporative physical action caused by the cooling and gradual warming which stimulates nerve endings on the glans penis, ultimately resulting in increased blood flow and stronger erections.
How long do Eroxon Stimgel results last?
A study has found that the effects of Eroxon Stimgel last long enough for 65% of men to have successful intercourse.